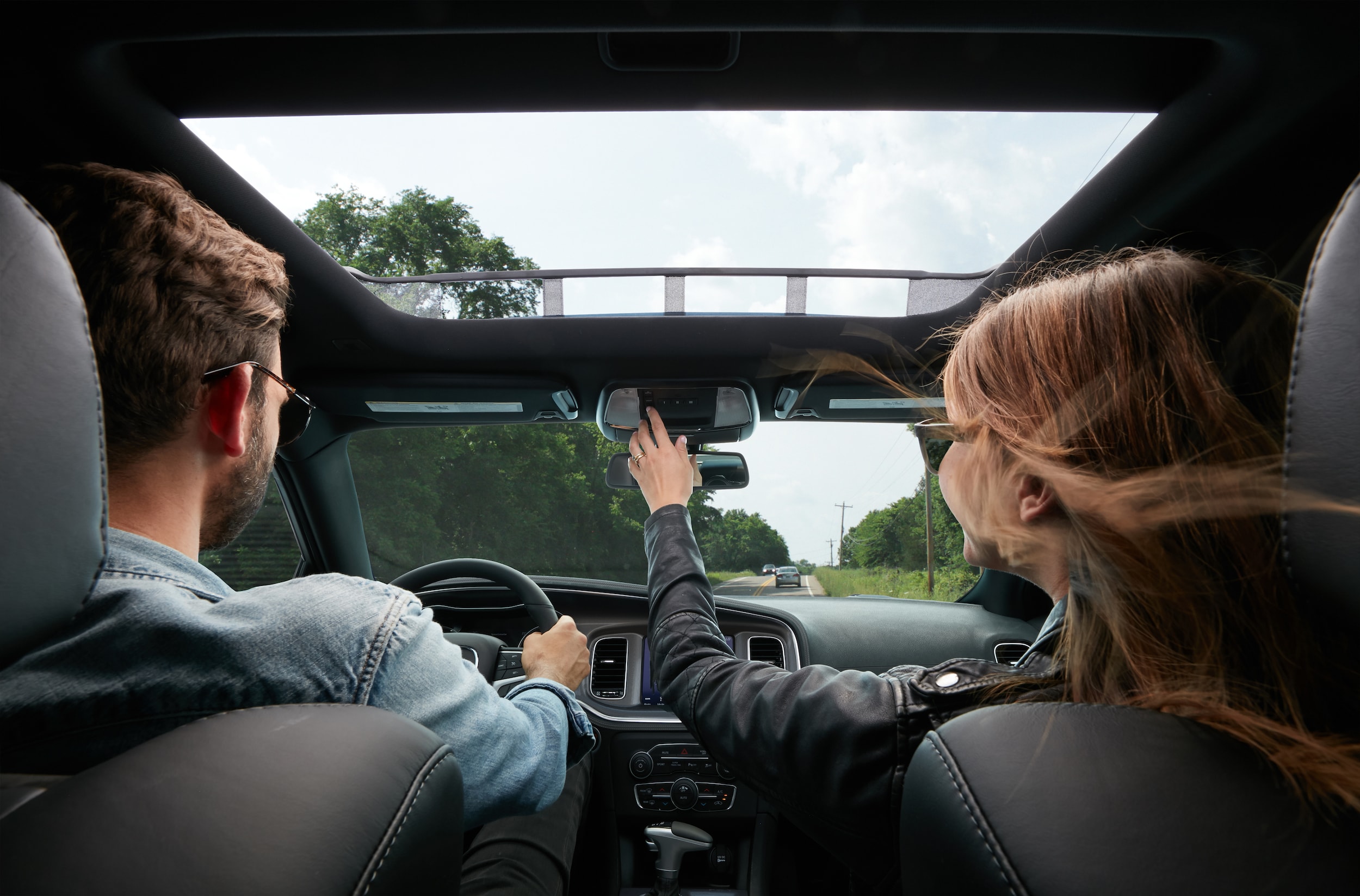 As a dealership that buys cars, we help many car sellers with the process of selling their vehicles in upstate New York. Some car sellers worry about how tricky this process can be, but it is more straightforward than you may expect. You can choose to sell your car to our dealership near Perry, or you can use this page to learn about the process. Read on if you're looking to sell your car in upstate New York and what to learn what that entails.
What You Need to Sell Your Car in New York
Starting a car sale may seem daunting, but it's quite easy figuring out how to sell your car near Batavia, and it will get you some cash. As you start the process, there are some car sale documents that the state of New York requires. Those include:
Vehicle Title
Passed Emissions Test in Last 12 Months
Damage Disclosure Statement
Odometer Disclosure Statement
The vehicle title should have a transfer ownership section on the back, which you'll have to fill out with the buyer. Once you have all this and have provided it to the buyer, complete the bill of sale. The bill of sale form for New York should provide this info:
Vehicle Identification Number (VIN)
Date of Sale
Purchase Price
Model Year and Make of Model
Legal Names and Signature of Seller and Buyer
Complete a Statement of Transaction form from the New York DMV, and you're all set!
Benefits of Selling Your Car to Our Dealership Near Warsaw, NY
So, selling your car around Pavilion requires some paperwork and tracking down the right New York DMV forms, which can be a hassle. However, our dealership is ready to buy your car and make the paperwork and whole process incredibly simple. Below, we highlight reasons to sell your car to our dealership.
We'll Handle the Paperwork
As a car dealership, we know where to find the forms and documents required for selling your car in New York. We'll provide them to you and tackle most of filling them out. Of course, we'll go over them with you so that you can double check them and make sure everything looks good.
We Provide Fair Value
When selling your car, you want to get fair value for it, which is just what you'll get at our dealership. We have an online tool to value your vehicle, and our skilled sales team excels at vehicle appraisal. We'll give you a fair offer right off the bat so that you don't have to worry about haggling, which private buyers love to do.
We'll Buy Any Make and Model No Matter How Old
Some cars do not sell well used, but we're ready to buy any car, truck, or SUV that you have. If you're looking for cash quickly, selling your car to our dealership near Wyoming, NY will mean that you don't have to wait around for someone to buy it. We make selling your car quick and easy, and you can trust us!
Contact Our Dealership When Selling Your Car in Attica, NY
We hope that you found this overview of the car sale process in upstate New York easy to follow, but you can always contact our dealership with any questions. We've bought cars from many drivers in the area, and they've enjoyed how quick and seamless it was. If you're looking to upgrade from your current ride, be sure to check out the new inventory at our dealership because we'll accept your model as a trade-in to make a new vehicle more affordable. Plus, find directions to us if you want to check out our offers for yourself!