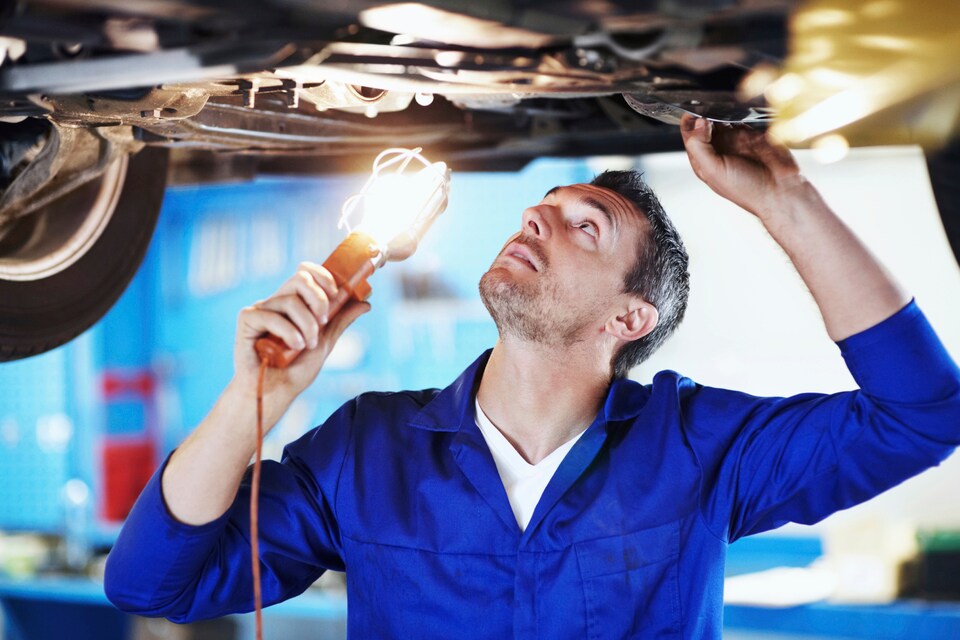 ​According to the calendar, spring is officially here. That means that winter ought to leave kicking and screaming any moment now and that this is the perfect time to take care of some spring service to make sure your Chrysler, Dodge, Jeep, or Ram vehicle is in good enough shape after enduring winter's fury to transition smoothly and safely into spring. Here at our service center, our expert technicians know exactly what to do to ensure an easy shift into a new season.
Here are a few simple maintenance tips for getting ready for spring:
Keep an Eye on Tire Pressure
You likely had to fill up your tires with extra air during winter to compensate for the drop in air pressure. Now that temperatures are starting to climb again, you'll want to let some out to make sure your tires' pressure levels match those noted in your owner's manual. We're happy to take care of this for you at our service center.
Examine Your Windshield Wipers
Be sure to check your wipers and wiper blades for cracks, excessive wear, or other damage that may have occurred over the winter because of ice buildup. If they've seen better days, we can fit your vehicle with replacements.
Get a Wheel Alignment and Suspension Check
If you've hit more than a few potholes on roads torn apart by brutal freeze-thaw cycles, your suspension and wheel alignment could need some help. We'll make sure everything is aligned properly and facing the right direction to help your vehicle perform at its best.
Schedule online or call to set up a service appointment today!