Dodge has a long history of creating some of the most innovative vehicles on the market, leading up to the stellar lineup of vehicles that Dodge has to offer today. And of course, by opting for a used vehicle, you can save tons of money otherwise wasted.
If you're considering one of the used Dodge vehicles on the market, here are the latest vital stats on their current models, to get you started with your search: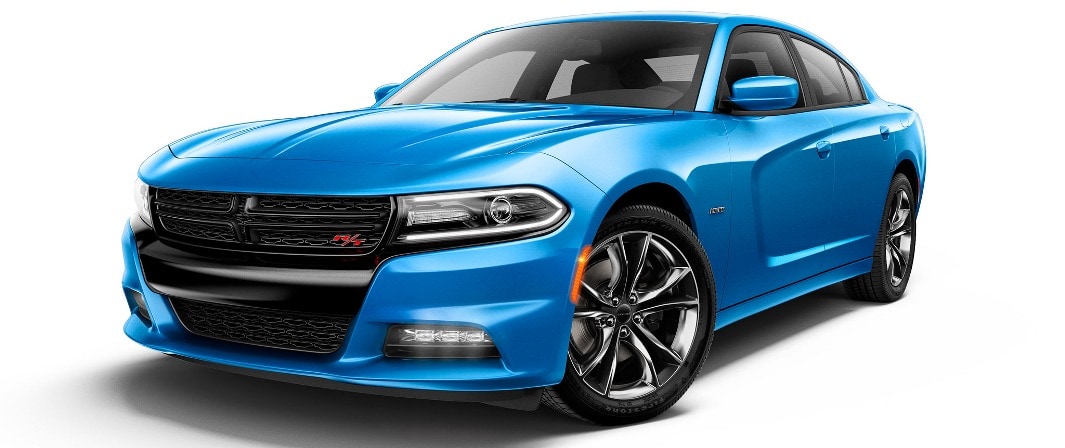 This mid-size car has a starting MSRP of $27,995 and gets up to 31 mpg on the highway. The Dodge Charger offers the perfect balance of power and efficiency, getting up to 700 horsepower while maintaining its fuel economy. The Dodge Charger consistently ranks as one of the most stylish, powerful, and versatile mid-sized cars on the market. Getting an efficient 31 mpg on the highway with its standard 3.6-liter V6 engine, the 2017 Charger is also available as a Hemi V8. Check out the Charger today to see why it's the perfect vehicle for you.